Mission
CROATIA IN THE EU: SQUARING THE STAR
Twenty one years after international recognition, thirteen years after institutional ties with EU had been established, and almost eight years since negotiations started, Republic of Croatia is reaching the goals. The membership in the EU is for sure a goal beyond mere political affiliation. It was and still it is a multifaceted undertaking not only by Governments, Parliament or other branches of power but business community, civil society, trade unions, NGO's and number of engaged individuals.
Croatia was the first country which had applied for membership in twenty first century. No country has before applied for membership in the EU after single currency has been put into force and later negotiated with the EU enlarged with 27 members and burdened with such serious problems in its euro zone and political unrest in the neighborhood.
As the country with both significant post-war experience and faced with much more sharper criteria's to meet standards for membership after 2007, Croatia through years reshaped itself for good and for the benefits of its people.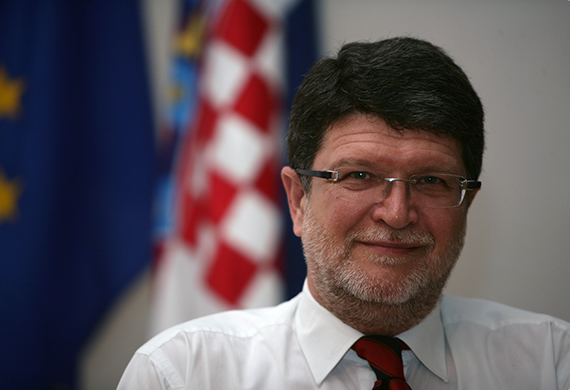 Croatia has a multiple regional identity that carries also the responsibility to follow the integrated and multidimensional foreign politics. In our best interest is not just to see the South-East's stabile, but also to support its European future.
But overall situation much depends on fact will the EU be successful mediator and motivator in the Western Balkans in the future as it was in the Western Europe during last 60 years.
And in that regard, I am ready, as always, to give my best to contribute our common European future.
Vision
FOR THE EU AS IT SHOULD BE: SOLIDARITY OF ALL AND OPPORTUNITIES FOR ALL
Its today's inhabitants received the EU as a legacy from a generation that was set this the most important project in the overall European history. But, unfortunately, there is no guaranteed or linear progress in history.
Fifty-six years after its founding, the EU has to choose in which way it wishes to go and how to response to the most serious crises since its beginning.
Because today's EU is in crisis and it is up to our generations to renew the fundamental values EU is based on: solidarity of all and opportunities for all.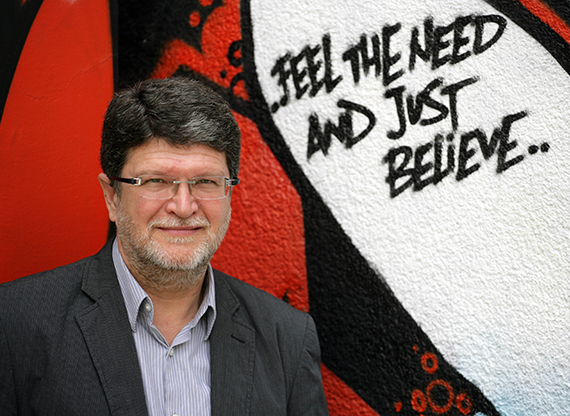 In the European story, social democracy has always been recognized by certain values and goals. The question is: what do citizens associate the term social democracy with today?
I am convinced that Equality, Fraternity and Fraternity today should be translated as Solidarity, Security, and Inclusion.